London: Borough Market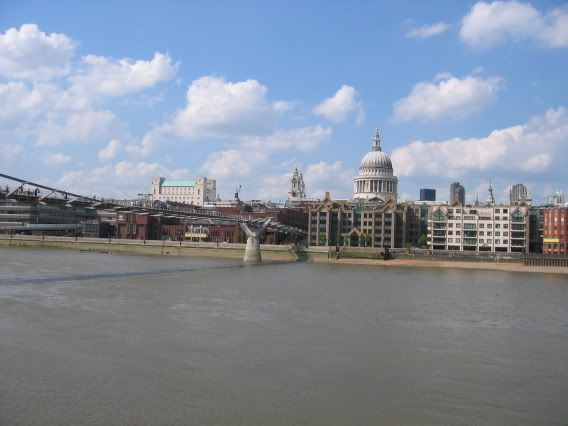 I have a deep affection for London.
As someone who often exclaims "I could never live in a big city! It's a relentless, concrete jungle – only, without trees! Bah!" this might seem an unusual statement. But I was born in London, and spent the first seven years of my life there. I feel nostalgic, the way most people do when considering their childhoods. Perhaps I would see things differently if I had to commute by tube every day to work in the concrete jungle, in the concrete-grey British weather, rather than waking up under Devil's Peak, to another perfect, laid-back Cape day. But the short spans I spend in London, visiting close friends and childhood haunts, appreciating the galleries and museums, and watching amazing theatre are small glimpses which leave me nostalgic for the Old Girl, and all she has to offer. Which includes some of the most varied and well-executed food in the world.
As an active avoider of big city living, I sadly must admit that some of the best eating is to be found in the Concrete Jungle. Urbanites are snobbish and demanding, culinary competition is aggressive, and immigrants from all over the world are magnetically drawn to the opportunities cities offer. Which results in a heavenly cross of cuisine variety and culinary depth. My friend, Mrs Malva, is meeting up with her boyfriend for a regrettably short holiday in London, and asked me to list my definitive three top (affordable) food experiences. So I've done much thinking, and decided on: Borough Market, Alperton High Street, and British-Chinese food. I recognize that any choices will be controversial, and that these are merely mine. Take them, or leave them.
Today, I will indulge some musings on Borough Market.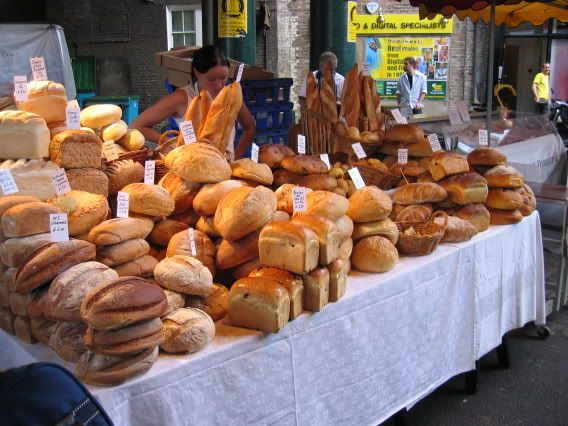 Borough Market
is the oldest continuous market in London. While the community of Southwark has had a market since before the Romans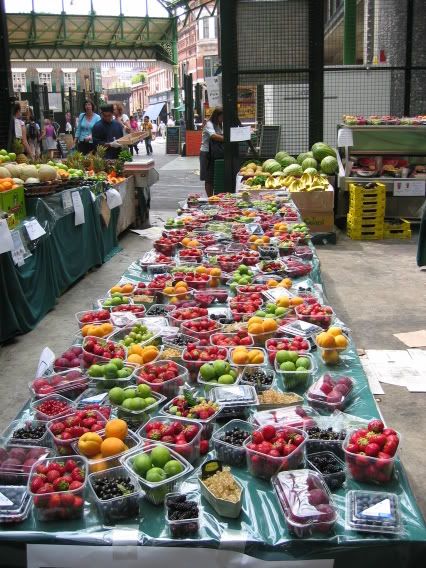 arrived, a market has been run from the current site since the mid-eighteenth century. During the week, it thrums with restaurant sourcers, but on Fridays and Sturdays, it's fair game for every home cook and foodie tourist. Now, there are many great farmers' and food markets all over the world, and I have been lucky to visit some of them as a tourist. Usually, I leave feeling upset that I don't have a kitchen to return to, thereby allowing me to purchase all the gorgeous and often unusual produce I see. Which, as a hotel-bound tourist, isn't going to happen. Borough, however, has realized that you can only sell so much to home cooks, and has balanced them out with a wonderful range of ready-to-eat and prepared foods, to delight tourists and local office workers alike. Obviously, you can buy fudge from the nice fudge man, and eat it straight from the bag (try the salted one! Do it!), but Borough takes it up a notch. So if you cannot justify the purchase of an entire loaf of organic five-grain bread, there are delicious sandwiches and pies available too. And that's only the beginning.: there's a smoothie stall, a lamb kebab-pita stall, an oyster bar, the famous scallops with bacon vinaigrette… the list goes on and on. I left feeling very full and spiritually satisfied. You will, too, if you're smart enough to go.
Borough Market
8 Southwark Street
London SE1 1TL
Fridays Noon-6pm
Saturdays 9am-4pm
Tube Stop: London Bridge Station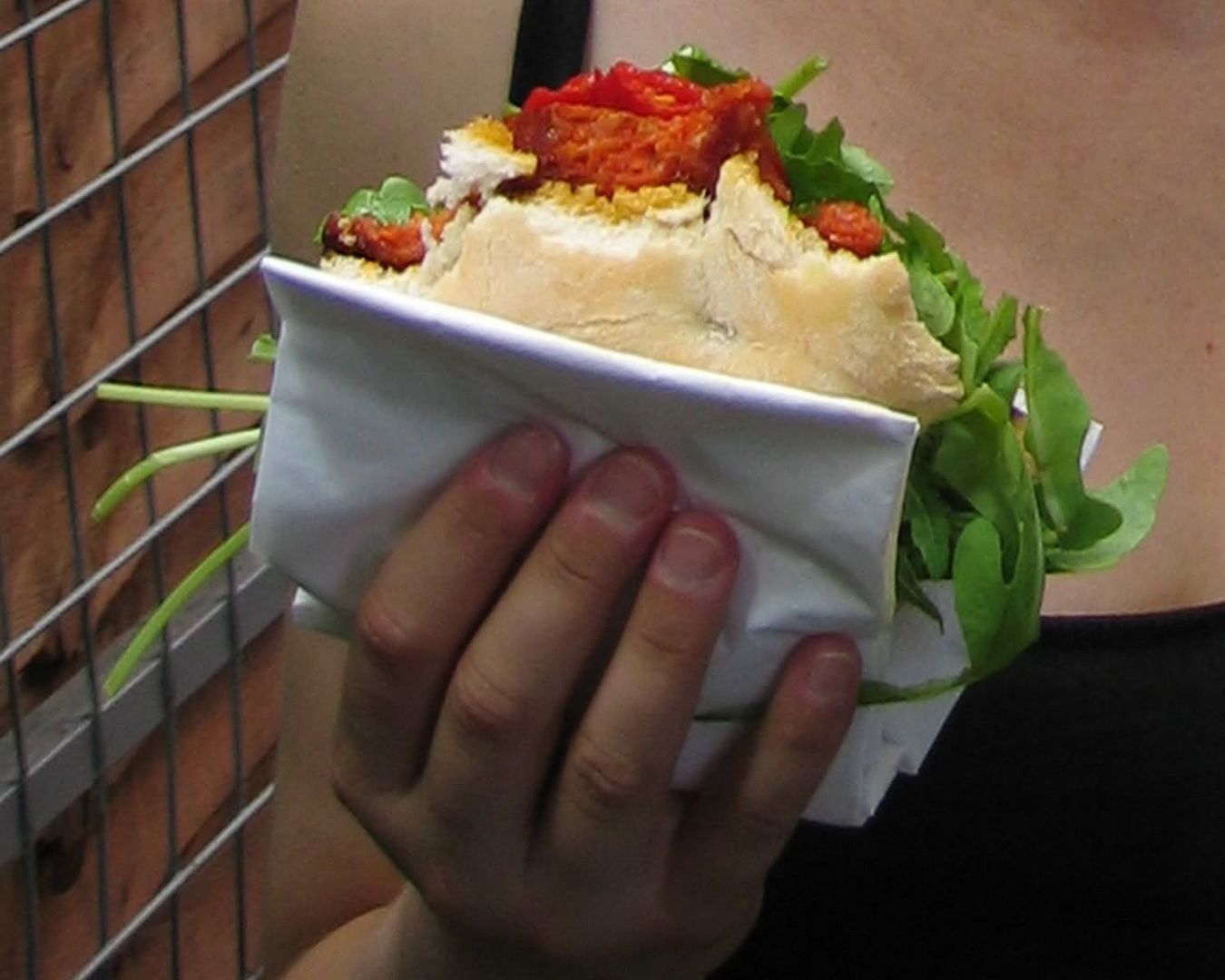 Chorizo, arugula and red pepper sarmie
Categories: London, Borough, Market