London: Alperton Indian Food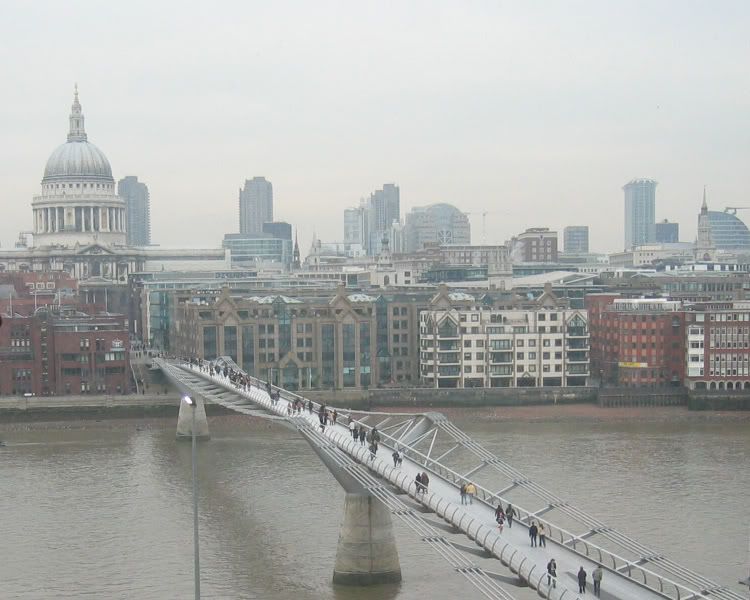 London is rightly famous for its Indian food; the standing joke is that the British national dish is curry. If you want to get off the beaten track, see how an immigrant population lives, and have good food too, I'd recommend you ditch the guidebook and hop on a tube for Alperton.
Alperton is a multi-cultural suburb in London with a large South Asian population. Saturday is a good day to visit and walk along Ealing Road, as all the market shops are out in full force. This is a good place to pick up some spices, saris, gold jewelry, bright bangles and bollywood movies and films. And, of course, good food. I get off at the Wembley Central tube stop, turn left and then left again at the first traffic lights, onto Ealing Road. A block or two further down the street, and you'll pass Jashan Vegetarian Restaurant. Now, I'm sure you can get good, reasonably priced food all over, but I've gone several times to Jashan, and enjoyed the breadth and depth of the food on offer. I have a particular weakness for their hara bara kebabs, multi-coloured nuggets of lentil and vegetable goodness. Last time I was there with my boyfriend Big Spoon, we went a bit crazy and ordered £23 of food for the two of us, but as I said, we were greedy and left stuffed. If I recall correctly (and when it comes to food, I invariably do), our lunch included tandoori roti, mixed appetizers plate, tomato onion appam/rice pancake, paneer, mango lassi… what pleasurable memories. We waddled down to the markets to browse, stopping at a small Indian supermarket to get me an almond - or was it pistachio? – kulfi (Indian ice cream) popsicle/ice lolly. Good times.
Alperton
Wembley Central Tube Stop
If you go far enough down Ealing, you'll actually hit Alperton tube stop, but you can always turn around and return to Wembley if you're feeling less adventurous.
Jashan Vegetarian Restaurant

1-2 Coronet Parade
Ealing Road, Wembley HA0 4AY
Tel 020 8900 9800
Categories: Indian, London, Alperton, Vegetarian