Report: Portland, Maine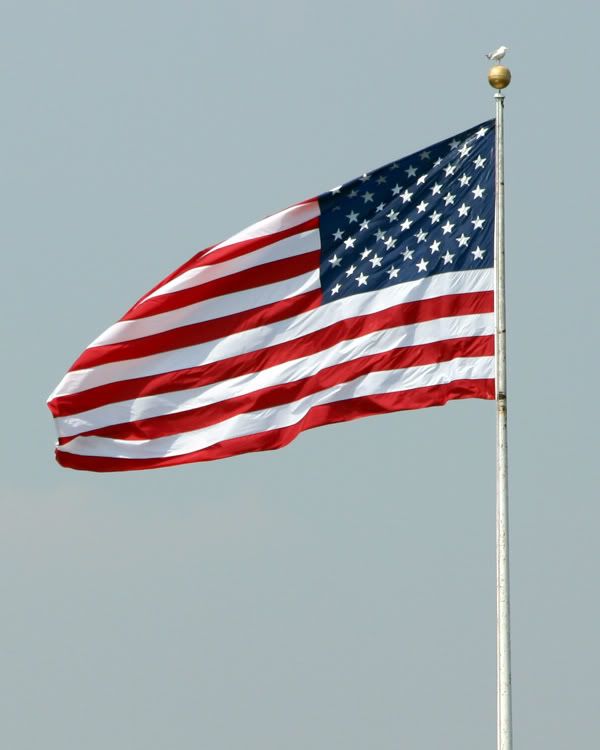 Big Spoon came out to visit me in America in May. It was his first-ever trip to the States, and since most of our time together would be spent in Providence, Boston and New York, I made sure we took three days to explore a slightly more picturesque side to the East Coast: Maine. Here is what we ate, divided into three parts: Portland, Route One, and Bar Harbor.
We spent only one night in Portland, so I can't comment much on the town. It's a friendly place (one sign firmly stated, "Serving Nice People Since 1954"), with cute shops and quirky cafés downtown, pleasant wharfs for promenading, and all the amenities of a fair-sized city.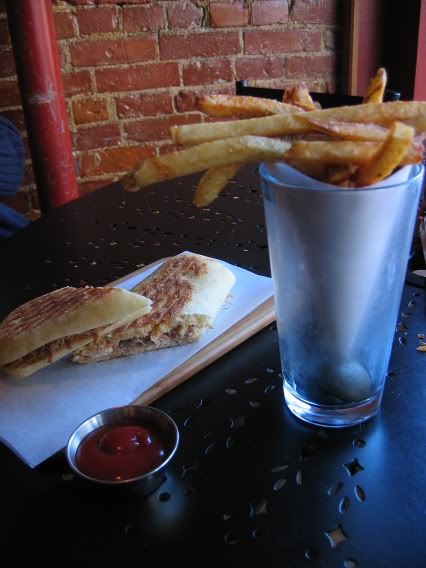 We ate at a casual little place called
Duck Fat
, whose name - and fame - stems from their french fries, twice-fried in duck fat. Very tasty, too, as I can attest! We also tried several of their sandwiches, which were small by US standards, but perfect for a light meal. The Long Island Duck Confit panini was filled with a tender, juicy and flavourful duck meat, and the Slider – little hamburger patties on one long roll with cheddar, grilled red onion, pickles, mustard and ketchup – was an explosion of different tastes and textures. The legendary fries were crisp and coarse without and softly potatoey within. We chose truffle ketchup as our condiment, and it was an intriguing balance of robust tomato and subtle, truffle-infused olive oil. I wanted to try a beignet for dessert, but regretfully ran out of steam.
Duck Fat
43 Middle Street, Portland, ME
207-774-8080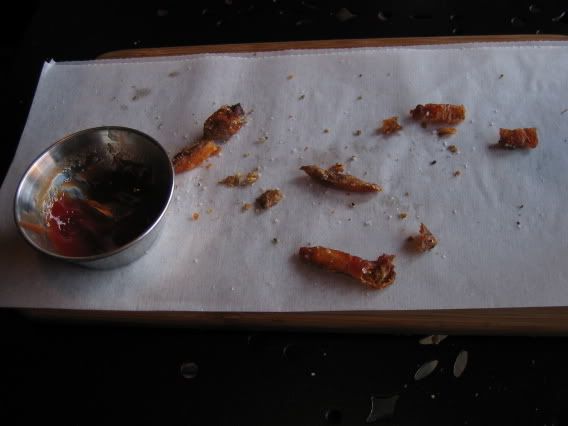 Categories: Portland, Maine,