Oysters: the Breakfast of Champions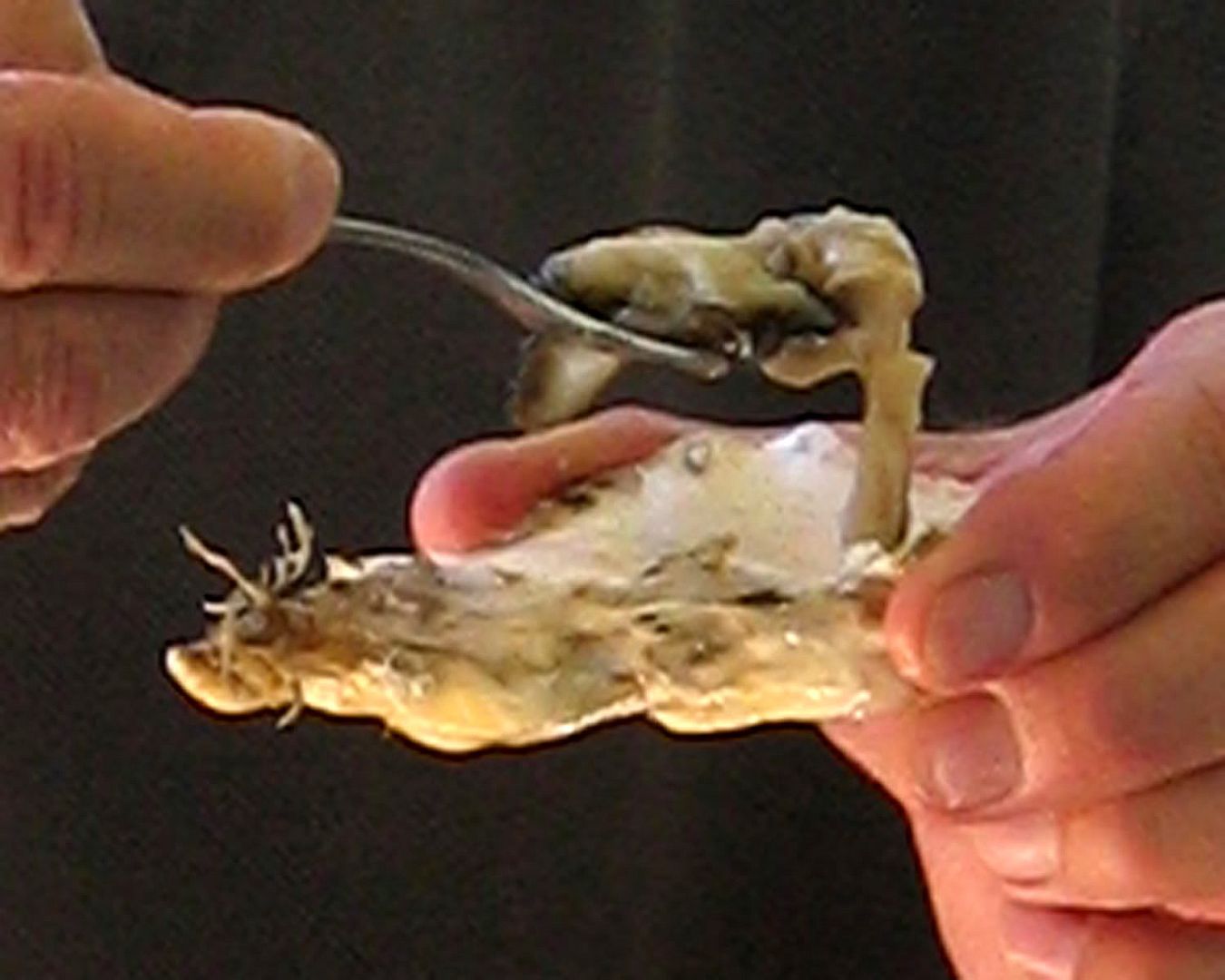 Family friends are getting married
on my family's farm in the Cape Winelands this weekend. I sadly won't be there, but it got me thinking about the last large celebration we held on the farm. My father turned sixty last December, and family and friends descended from all over the world to celebrate. Good company, funny speeches and delicious food, all on a glorious Cape summer day.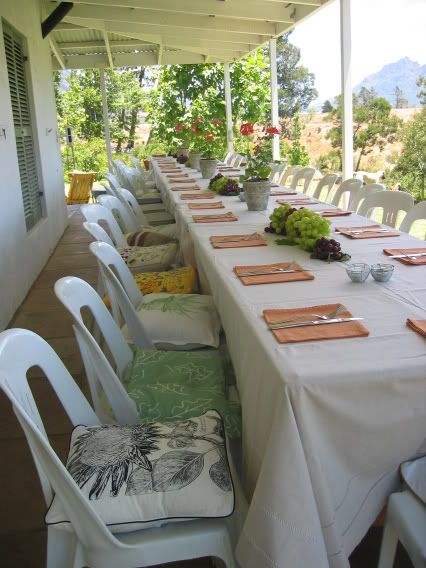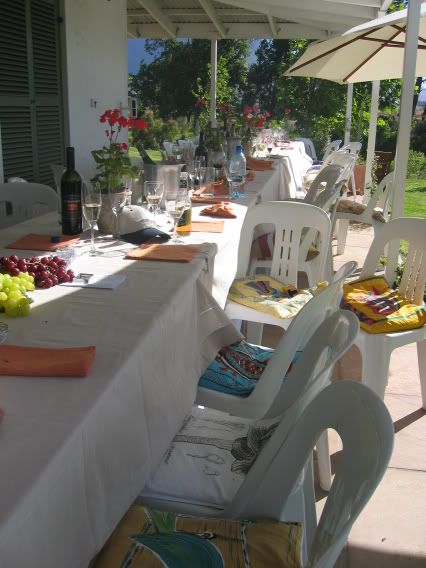 But my favourite memory is from the morning after, when I woke to find my father and the farm manager in the kitchen, finishing off the last of the oysters. My presence was greeted with a fork, so I sat down and joined them, leaning sociably over a tray of naked, shucked bivalves.

Oysters from the small, tough Namibian mining town of Luderitz are anything but small and tough themselves; particularly tender and almost creamy in texture, a Luderitz oyster is a joy to behold, and heavenly to eat, cold, with a squeeze of lemon and some freshly ground black pepper. And probably the best breakfast I've ever had.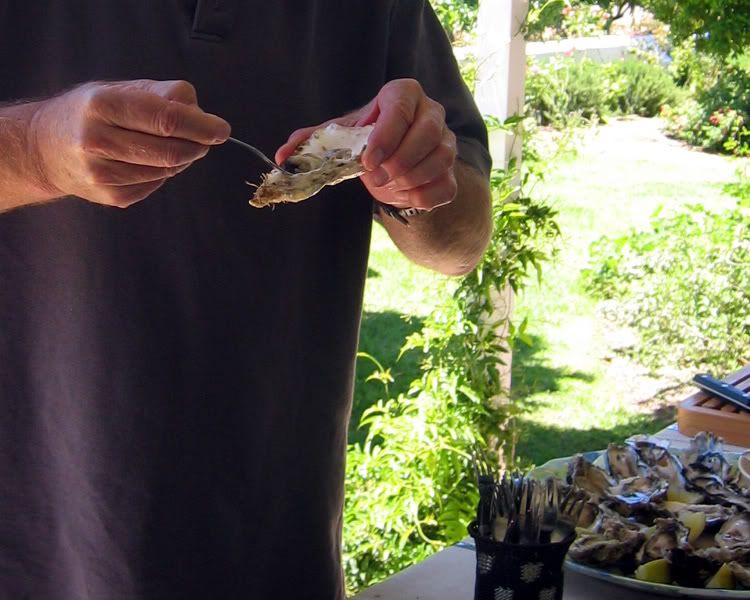 Categories: Winelands, Ingredient